Emitsol
WHY CHOOSE EMITSOL?
Most advanced & innovative technology in the world to increase productivity.
Access anytime anywhere right from your palm.
Carry your exclusive brand in the "New Digital World". Your brand is in everyone's hand 24/7.
Grow Your Business. Save Time & Money.
Increase Profitability while maintaining system quality.
Provides Real-Time Information's & Records forever.
Satisfaction of parents, school management, students, owners.
Connect multiple campuses. Scrutiny of all. Smarter decisions.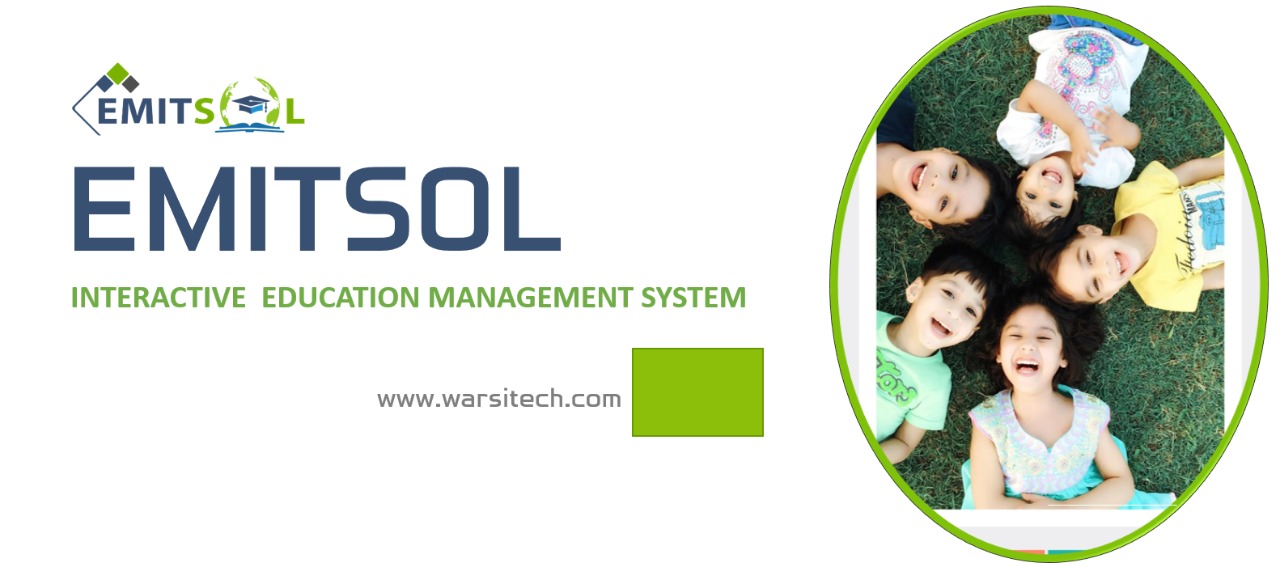 ---